14
Feb
2010
The Sartiglia in Oristano
One of the most spectacular events in Sardinia with masked riders and horses that they come across a medieval joust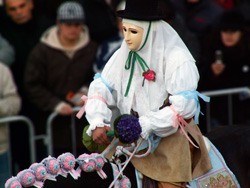 One of the most spectacular in Sardinia with masked riders and horses that they come across a medieval joust of ancient traditions, a folkloric parade that brings to life the traditions and cultures now handed down for centuries.
During the event the ceaseless roll of drums and the rider wearing a mask that evokes a merciful God and wielding a rapier, straight innanzia to himself. He stands up on the saddle of the horse while parading running on the track in a gallop unbridled.
Photo album Sartiglia 2010 - photo Barbara Petretto
A few minutes later the rider stabs with his wooden spear the star supported by the roar of the audience cheer and rejoice before the trophy.
The Sartiglia is held in Oristano on the last Sunday and Tuesday of Carnival.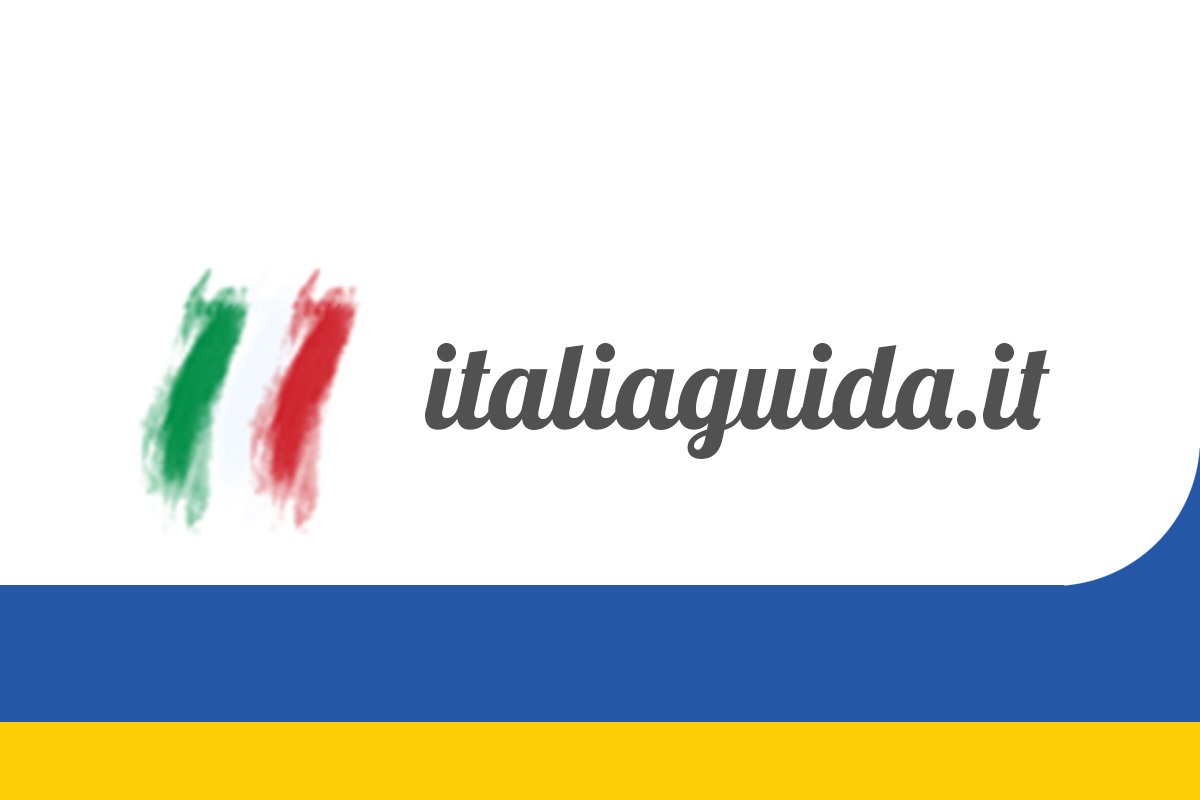 Popular Posts